Looking for a FREE residential Tenant Lease Agreement?
---
Download a free tenant lease that you can customize and edit for your own state. You can have your free lease in a matter of seconds!
Sample Lease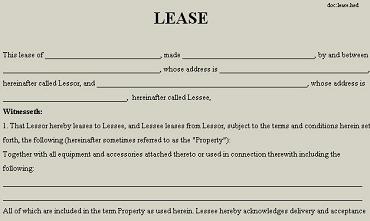 Property Management
Find information on how to make your property management business run more efficiently and worry free. Spend more time making money and less time fighting with your computer!
the premier
LEASE Designer
Software
Easy to use

Prewritten forms and clauses

Free w/ Tenant File purchase!

With Lease Designer Software, you can customize your leases, add pre-designed clauses, and create new leases with ease. Even includes 'house rules' for additional conditions in your lease agreement. Check out this must-have software by clicking for more information on the right side of the screen. All documents can be edited with the included word processor or most other popular software on the market.